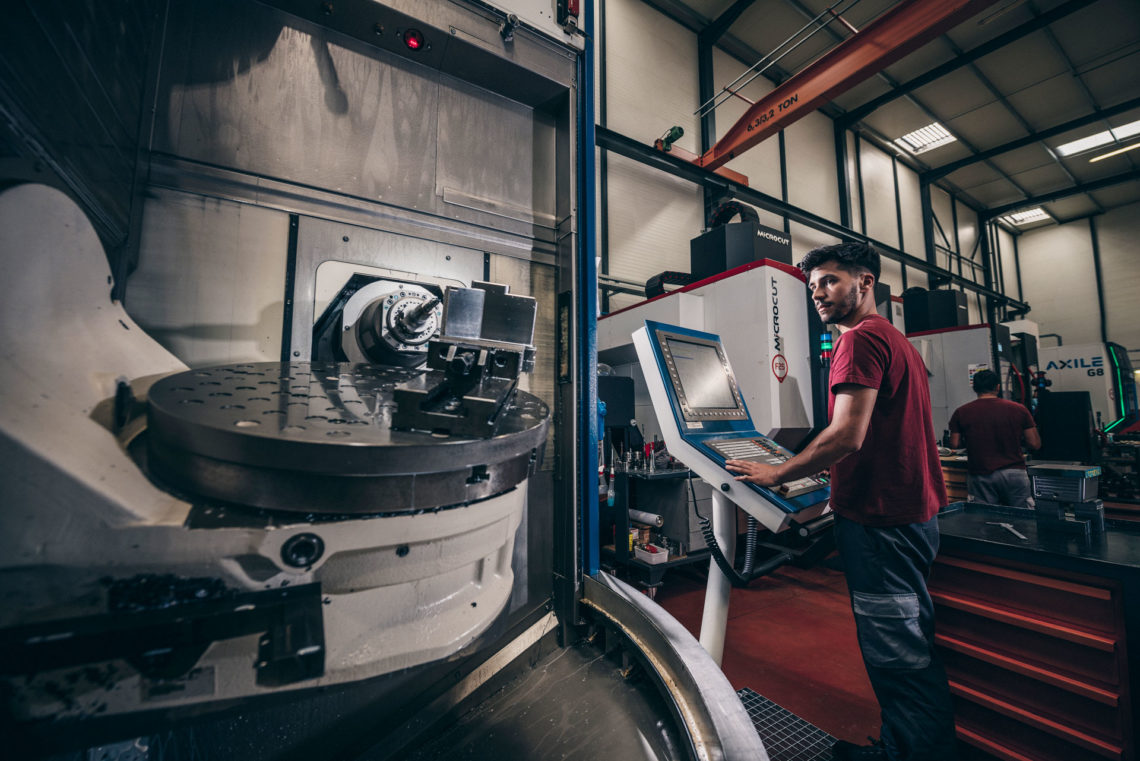 "COTEC Portugal, Associação para a Inovação, actively seeks examples like your company, which demonstrate that it is possible to combine adequate financial strength, technological investment and the belief that Innovation is essential to increase competitive potential and economic results. "
For the second year, DRT Rapid-Prototypes and Moldes, Lda, was distinguished for its standards of financial strength, innovation skills and economic performance.
As a result of a partnership between institutions in the financial sector and COTEC Portugal, the  INOVADORA COTEC Statute aims to distinguish companies with superior performance by recognizing their example, raising awareness and reinforcing value in the market.
A total of 649 "INNOVADORA COTEC Statutes" were awarded out of 830 applications received, of which 890 were eligible.