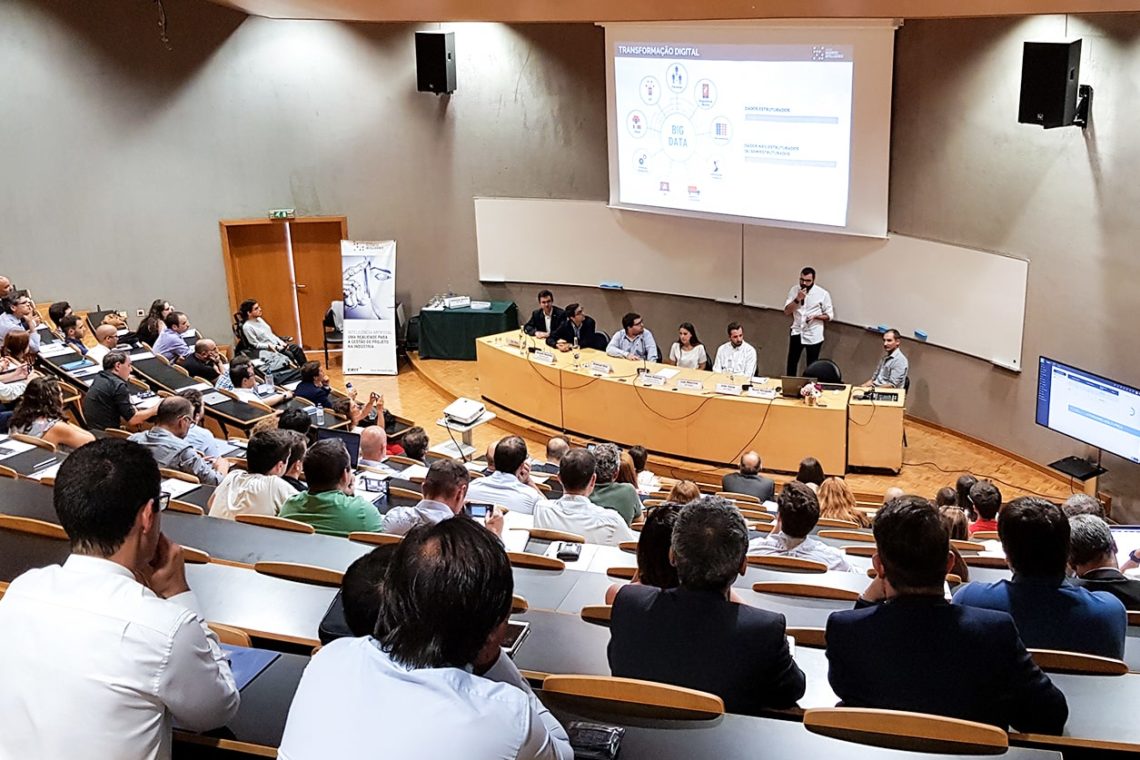 The SBI public presentation was yesterday and it was an opportunity to show all the joint work done between DRT Advance and IPL during the last year, regarding the enhancement of the SBI implementation process and the customer support processes.
The event took place on IPL installations in Leiria and several DRT Advance's partners and clients were there to see the results of this collaboration.
The focus on client support is crucial for DRT Advance to accomplish our full commitment with our client's needs, and so the partnership with IPL allowed us to get new and improved tools to manage client updates and instalments.
The close contact with academic institutions is a priority for DRT Advance. These partnerships allow both parties to share knowledge and train new professionals in real-life contexts, allowing to sustain an added value growth for the future.
For more news or additional details, please contact: info@drtadvance.com